Before KLCC and Kuala Lumpur Tower, Bangunan Sultan Abdul Samad was truly the icon of Kuala Lumpur. The building was designed by A.C. Norman and built in 1894-1897 to house several important government departments during the British administration.

With the use of carefully thought facade lighting design, this historical buildings around Dataran Merdeka has return to its former glory. The proposed new facade lighting gives greater emphasis on highlighting the building architectural elements such as cornices, delineations and decorations.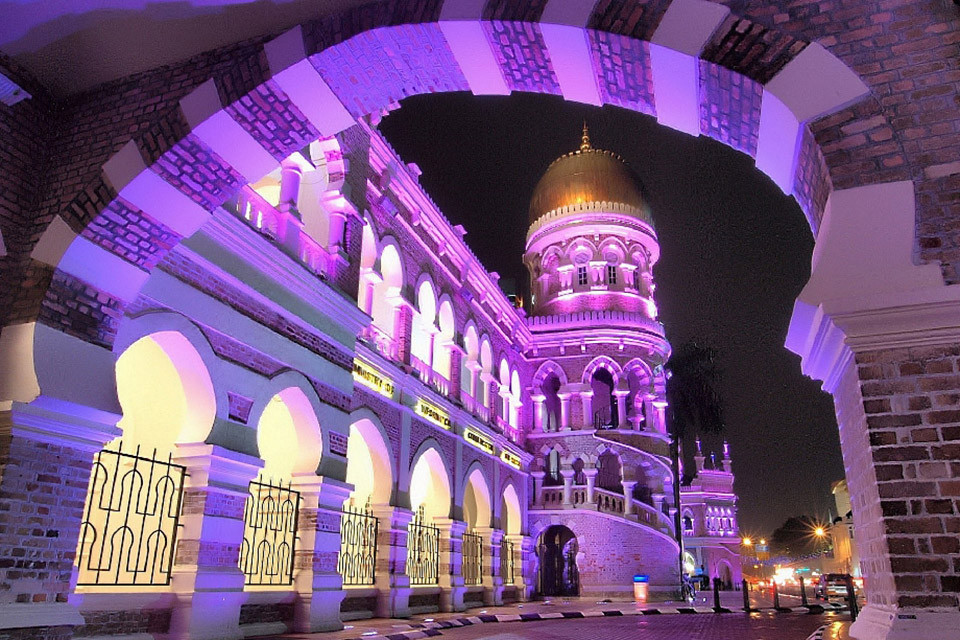 The facade lighting scheme utilizes the latest in LED lighting technology capable of producing any colors and give dynamic lighting effects. This permanent and integrated lighting system provides all year-round requirements of facade lighting for events, festive, week night and weekend.

The clear advantage of the LED lighting systems is the low maintenance aspect where no re-lamping and replacement parts are required. This is also due to the long lifespan of the LED lamps which is rated at 50,000 hours. The power consumption is also significantly less making it the ideal lighting solutions for facade lighting.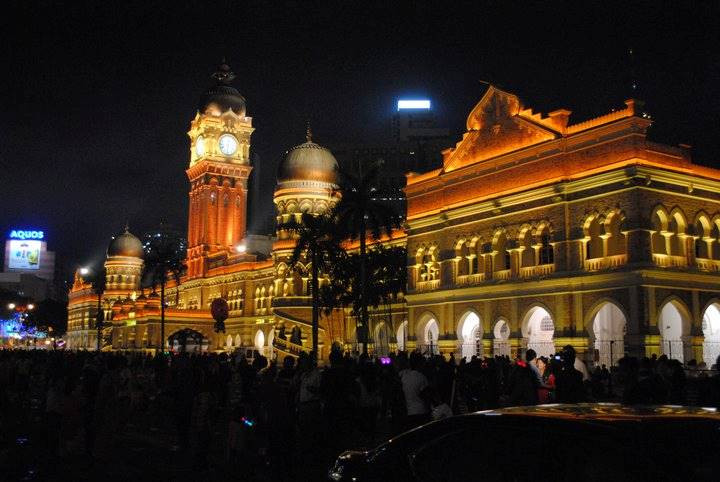 ---